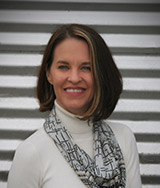 Chair, Tiffany Geiger is the owner of Creekstone Benefits, an independent health insurance agency in Alexandria, Ohio.   After 14 years in the health insurance industry Tiffany started Creekstone Benefits in 2005 to serve small business and individuals.
Tiffany is very involved with the community including being a member of the Otterbein University Alumni Council,  Girl Scout Troop Leader for a troop from Johnstown, President of the Alexandria Garden Club, Treasure of the Alexandria Business Association and President of Tau Epsilon Mu Alumni Assoc.  In her downtime she enjoys learning about wine, hiking, traveling and spending time relaxing at home.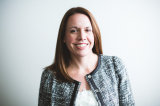 Vice Chair, Michelle Newman is a "community enthusiast" and marketing professional living in Licking County, Ohio since 2009. Michelle was born in Indiana, raised in Texas, became an adult in North Carolina, and now she calls Newark, Ohio home. Michelle is first and foremost the mom of Mirabelle Hope, a fantastically funny and awesome five year old little girl. In addition, she is an entrepreneur running two businesses (MNB Marketing, a small business marketing company, and the creative coop, a nonprofit coworking space in downtown Granville.) Michelle also serves as the Executive Director of the Canal Market District - a community event space that serves as the home to one of Central Ohio's finest farmers markets. In her spare time, Michelle has found a nitch managing local political campaigns. In addition, Michelle teaches boxing and spinning classes and serves on the boards of the Young Leaders of Licking County, the League of Women Voters of Licking County, and the Granville Area Chamber of Commerce.

Dave Ball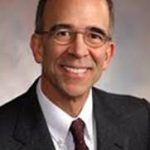 Jim Bidigare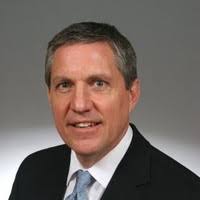 Birkmeyer, Mike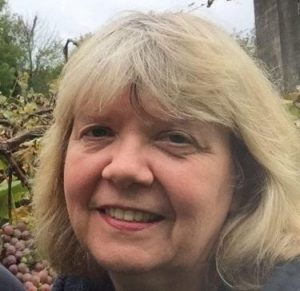 Diana Hooverman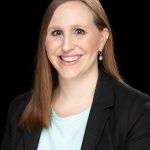 Lauren Kellett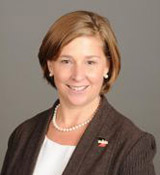 Secretary, Susan Leithauser is the Senior Development Officer for Parent and Family Philanthropy at Denison University.  Susan's professional fundraising experience began as a Loaned Executive to the United Way of Southeastern Michigan as part of her tenure with Federal-Mogul. In her most recent role she served as The Director of Development for The Works: Ohio Center for History, Art & Technology. Overseeing a capital campaign, annual giving campaign, volunteer council and highly successful events. Susan held a variety of leadership roles with Federal- Mogul Corporation including Customer Service Manager, Human Resources Manager, and Training Director while relocating around the country. Her diverse work experience and volunteering for her alma mater led to the role of Associate Director of Alumni Relations at Denison from 1999-2005 and her current role of Senior Development Officer, Parent and Family Philanthropy and Engagement.
Susan resides in Granville, Ohio with her husband, a fellow Denisonian, and their three children.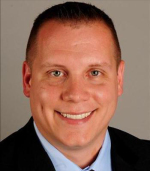 Jerod Long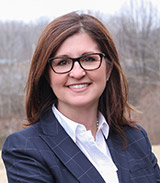 Carol Marr, What my clients like most about me is my work ethic and the fact that I consider us a team.  I'm available to discuss strategy and answer questions when it's convenient for them and respond to texts/emails quickly.  Most importantly, I arm them with the knowledge they need to make the best decisions when selling or buying residential real estate.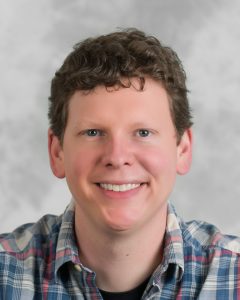 Jay Snyder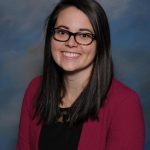 Brittany Treolo has been the Treasurer of the Granville Schools since May of 2019.  Prior to joining the district, she was the Director of Financial Reporting and Transparency for the Cincinnati Public Schools, and the former Treasurer of Deer Park Community City Schools in Cincinnati.  She received her Bachelor of Science  degree in Business Administration/Finance in 2012 and her MBA from the University of Cincinnati in 2015.