The Granville Farmers Market – A lot to like!
by: Steve Matheny, Executive Director, Granville Area Chamber of Commerce
With spring in full swing, we're pleased to kick off the 22nd year of Granville's own highly respected Farmers Market on Saturday, May 9th. We encourage all to make a habit of dropping in at the Market every Saturday morning from now through October to sample the wide variety of healthy and locally grown produce and food items that are available. Over the years, our Market has grown in size and stature and now offers over 50 regular vendors earning us the reputation of being one of the best farm markets in the state. You may wonder why this is so? I believe there are a number of reasons. One is the fact that we purposely strive to maintain diversity among our vendors and their produce and product offerings. You won't find stall after stall of the same vegetables or produce here. What you will find is a wide mix of mushrooms, or honey, or cut flowers, or baked goods, or fruit, or bread among the tomatoes, lettuce, spinach, and corn – to name just a few. You get the idea…we strive to provide a true cornucopia of food choices and options to pick from.
Another reason for our success is our insistence that a) vendors be local (live and work within central Ohio) and b) vendors are required to grow/produce what they sell, i.e., there is no "buying and reselling" allowed in the Granville Farmers Market. These are just two of the characteristics that distinguish our Market and differentiate us from other farmers markets out there. You should also know that we are required to annually register as a compliant Farmers Market with the Ohio Department of Agriculture, and we are, of course, also governed by the Licking County Health Department to help ensure the health and safety of all consumers.
All this may be more than you wanted to know…perhaps you already realize that the Farmers Market is the place to be on Saturday mornings in Granville? Maybe you've already heard that the Market is the place to see and be seen and to meet up with your friends and make new acquaintances? These things are also true of our Market. The Granville Farmers Market's presence at N. Main Street at Broadway contributes greatly to the 'small town America character' that we cherish in this community.
Wondering what's new at the Market this year? One thing is that we are welcoming seven new regular season vendors. We'll be highlighting them soon in our regular column that appears in the Granville Sentinel. We also have a new Market Master this year. His name is Jerod Long, and he has taken over the reins from Larry Strayer who ably served the Market in that capacity for more than six years. Jerod is now fully on board and eager for the start of the Market season. Jerod's enthusiasm, in part, stems from his own farming background which he came by naturally while growing up in a farming family business in Northwest Ohio. He's pleased to again be connecting with his farming 'roots' and looks forward to an exciting year. Also new this year will be some designated 'themed' Saturdays. The plan is to offer some unique and special activities, exhibits, and/or information sessions on one designated Saturday each month throughout the Market season. The idea is to keep it new and fresh and exciting so that you have yet another reason why you'll be drawn to check out the Market every Saturday.
For our part, the Granville Chamber of Commerce is proud to sponsor this important community activity. We encourage our members to participate with us by reserving a space (free) at the Chamber's sponsor tent and using the locale and venue as a way to promote your own business. Simply contact us here at the Chamber office if you are ready to select a date or have further questions. We also encourage all Market customers to visit our downtown businesses before and after your weekly visit to the Market. If we all Buy Local, Shop Local, and Eat Local we'll all directly benefit!
See you at the Market on Saturdays!
---
ANNOUNCEMENTS
Welcome, Michelle!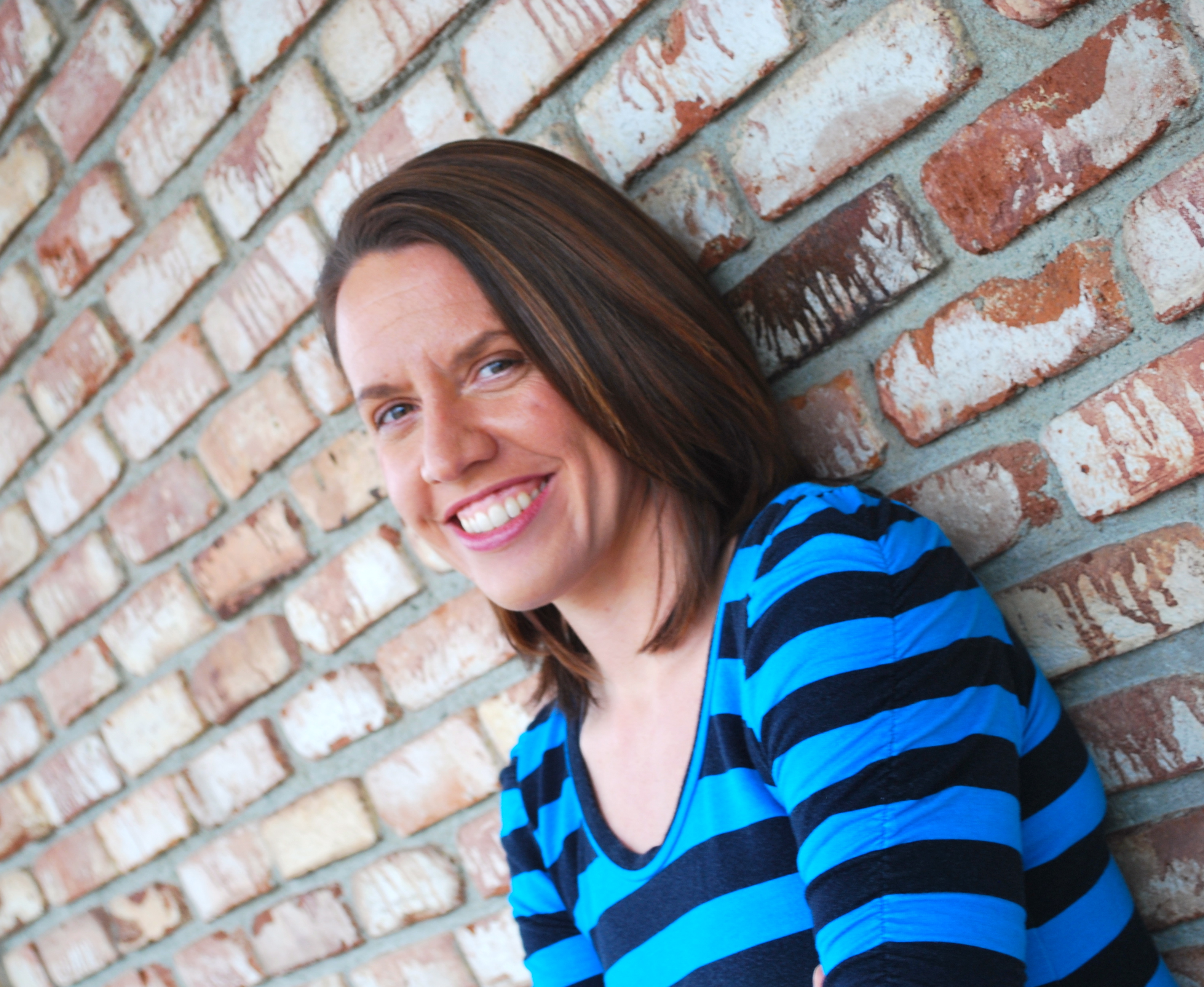 Please join me in welcoming Michelle Newman Brady who has recently joined us here at the Chamber as Marketing Coordinator. Her current part-time schedule includes at least several hours a day - five days a week - which is a big plus for us. Michelle has already helped to get our newly converted GACC website launched, created a dedicated Farmers Market website (www.GranvilleFarmersMarket.com), and has rejuvenated the Farmers Market Facebook page in a big way (www.Facebook.com/GranvilleFarmersMarket). She is also getting hands-on with the Granville App and you'll soon notice more timely information updates regarding area events, announcements, and activities. She'll be a regular attendee at our monthly member meetings so be sure to introduce yourselves and/or schedule a time to meet her here in the GACC office. She has a wealth of marketing knowledge and practical social media skills. Ask her how the Chamber may be able to assist you with your marketing challenges. She can be reached on the office phone (740) 587-4490, or, via her direct email which is:
michelle@granvilleoh.com.
2015 Corporate Participation Challenge – time to get ready!
Licking MemoriaL Health Systems (LMHS) and Park National Bank are challenging area businesses to participate in the Corporate Participation Challenge as part of the annual "For Your Health" 5K Run/Walk and 1-mile Fun Walk on Saturday, August 1st, at the Dawes Arboretum. This is a great opportunity for Licking County employers to promote employee wellness. Businesses will be grouped into categories based on number of employees: Small (1 to 20), Medium (21 to 99), and Large (100 or more employees). To register your organization for the Corporate Participation Challenge, contact Licking Memorial Hospital Director of Development Sheila Miller at (740) 348-4108 or SMMiller@LMHealth.org. Corporate registrations are due no later than July 17th; individual registrations must be in by July 24th. Runners and walkers with timing chips may register online at www.premierraces.com beginning today!